What have our design team been working on this week?
If you have a space that needs a design, refurbishment or fit out, please contact Enquiries@amspec.co.uk.
BACK
---
Perspective: What have our design team been working on this week?
---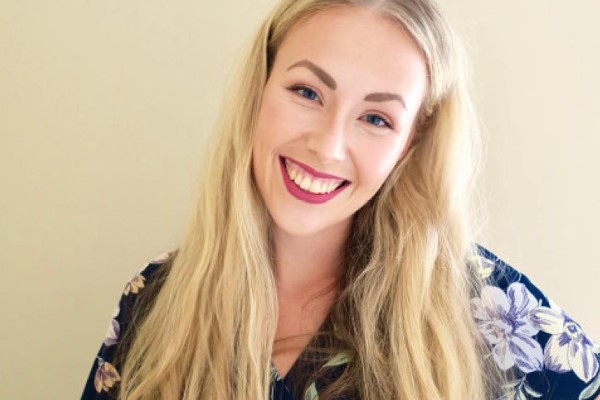 What have our design team been working on this week?
Burrito Picante Restaurant Design
We asked our design team what they have been working on this week. Kirsty, our newest Interior Designer has recently worked on the redesign of Mexican Burrito bar, Burrito Picante. Read about the full case study here.
Kirsty said "Nick felt the current design of his restaurant was lacking vitality and needed to be brought to life again. He wanted to remain true to his Mexican food and create a space that had an authentic- yet unique- Mexican look & feel.
Due to the restaurants competitive high street location it was also pivotal that the scheme would draw the many passers-by into Nicks place to enjoy his food meaning a lot of attention was placed on the external design.
You'll find we all get inspiration from the smallest of things, and on the first site survey i noticed Nicks love for sugar skulls with the themed bunting draped above his servery- and that was where the design grew from.
The combination of beautiful bright colours alongside dark industrial finishes creates a highly textured and edgey scheme that celebrates the lively and bold culture that Mexico is traditionally associated with.
Being eco-minded, I tried to use as many of Nicks existing furniture/finishes as possible to complement the new design. Including using his existing lights, slatted wall, tables and chairs"
For any enquiries for a design, please email enquiries@amspec.co.uk