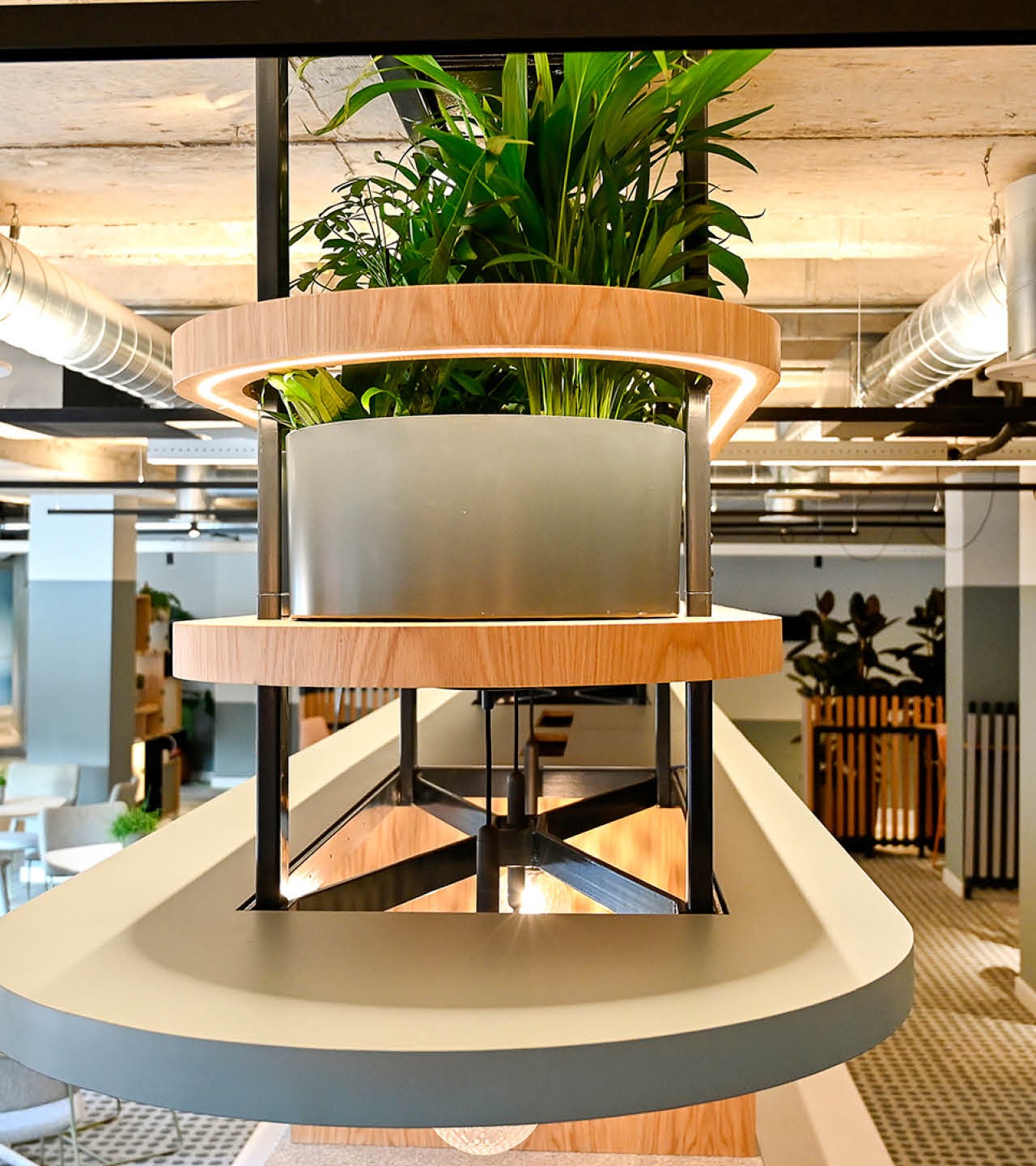 Environmental
How we're working towards becoming more Sustainable
With materials being chosen, purchased and manufactured by the Amspec team, we can ensure the use of sustainable materials throughout the process.
During the manufacturing stage we will select materials that are either recycled or recyclable and report on the recycled content during the programme.
We use water-based lacquers that release much lower VOC's and are therefore more environmentally friendly
Source energy efficient lighting for offices/heating systems
We've recently been making efforts to either divert or reuse materials that would have otherwise gone to landfill e.g. using stripped out insulation for another project, therefore giving it a 'second life'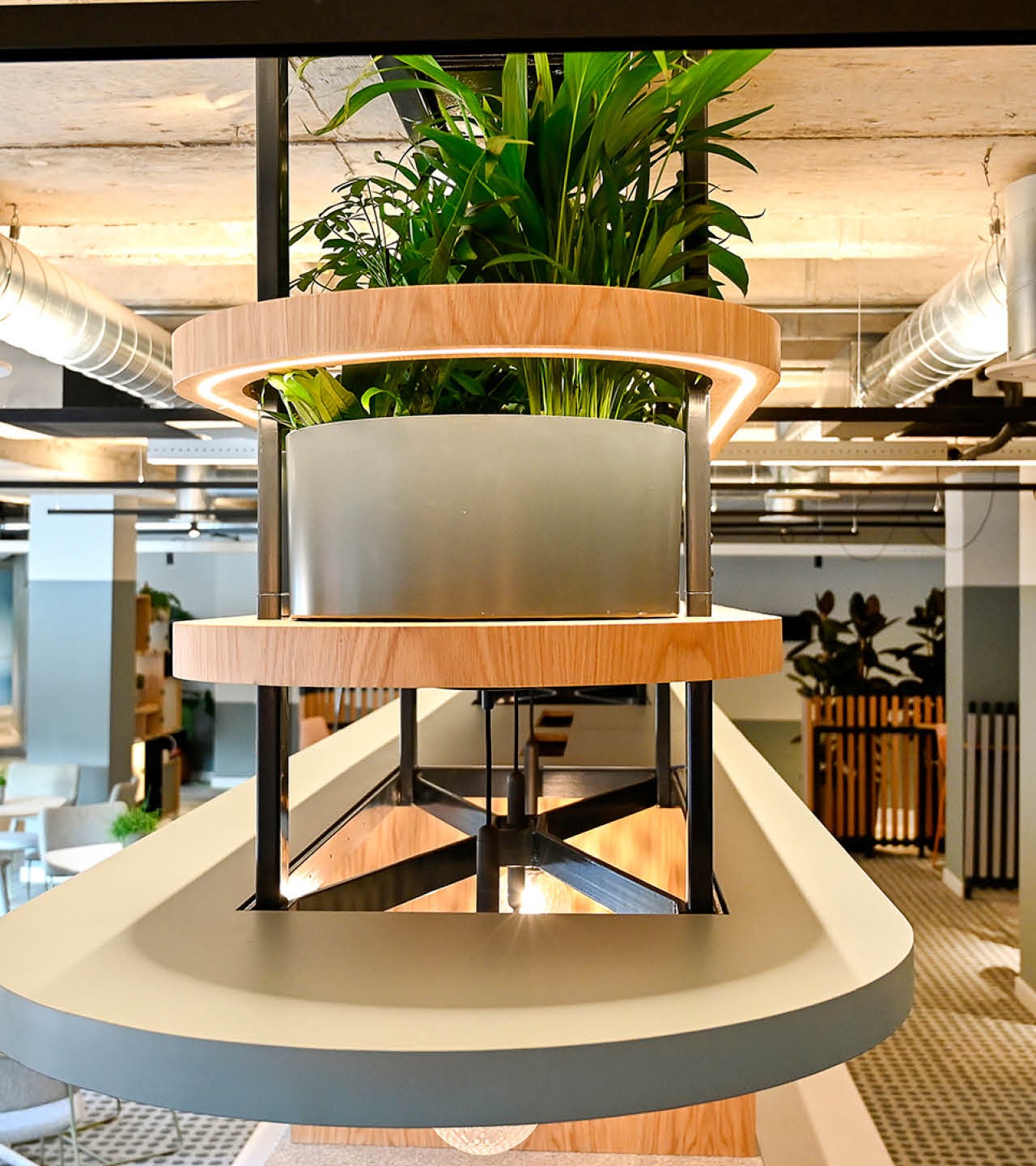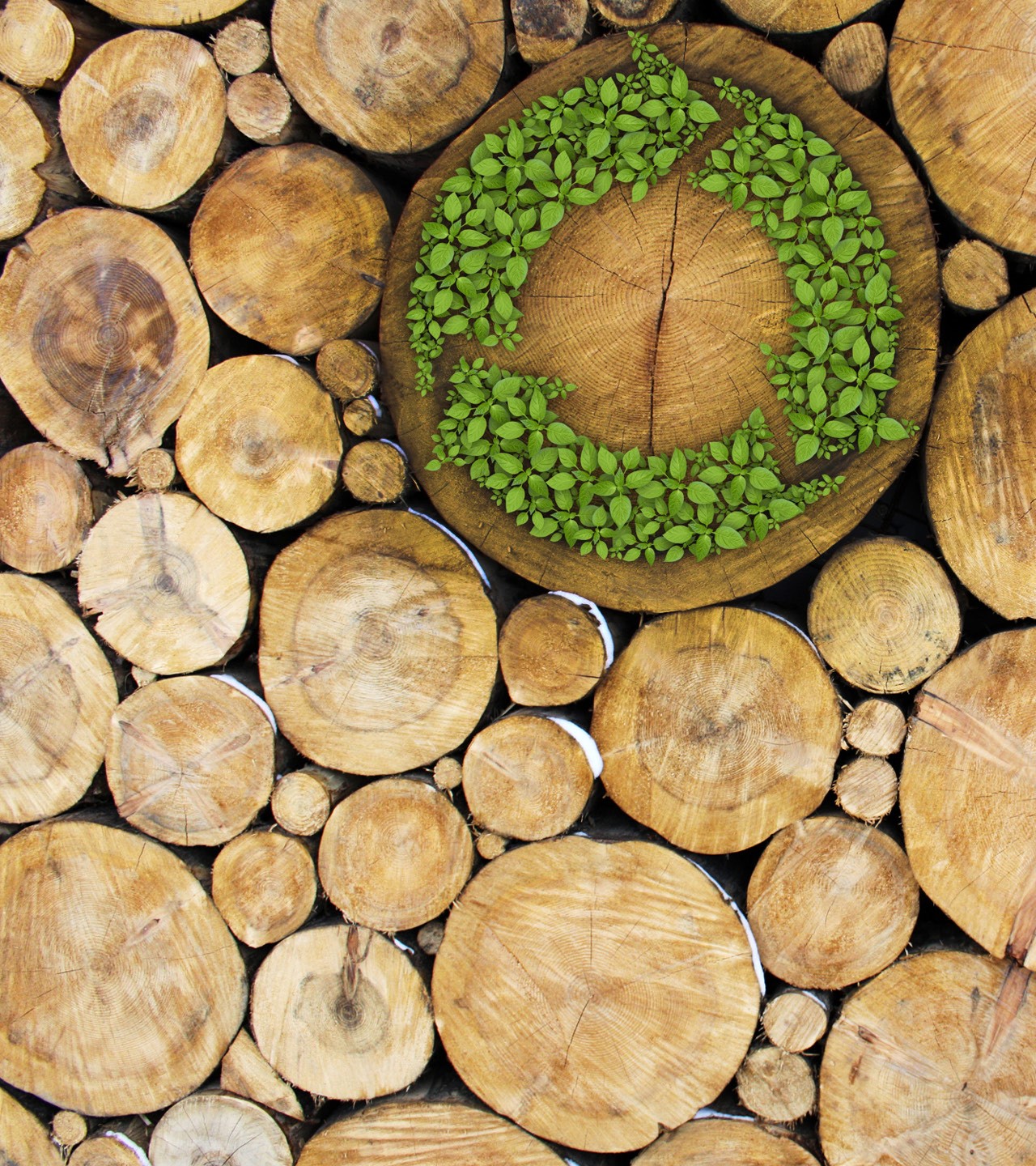 Environmental
How we're working towards becoming more Sustainable
Reuse materials - Whenever possible, look to salvage materials like brick, metals, broken concrete, or wood. Salvaged materials typically have a much lower embodied carbon footprint than newly manufactured materials
Keeping transport to a minimum.
Choose lower carbon alternatives. Utilising a wood structure instead of steel and concrete, or wood siding instead of vinyl, reduces the embodied carbon in a project.
Encourage greenspaces in new offices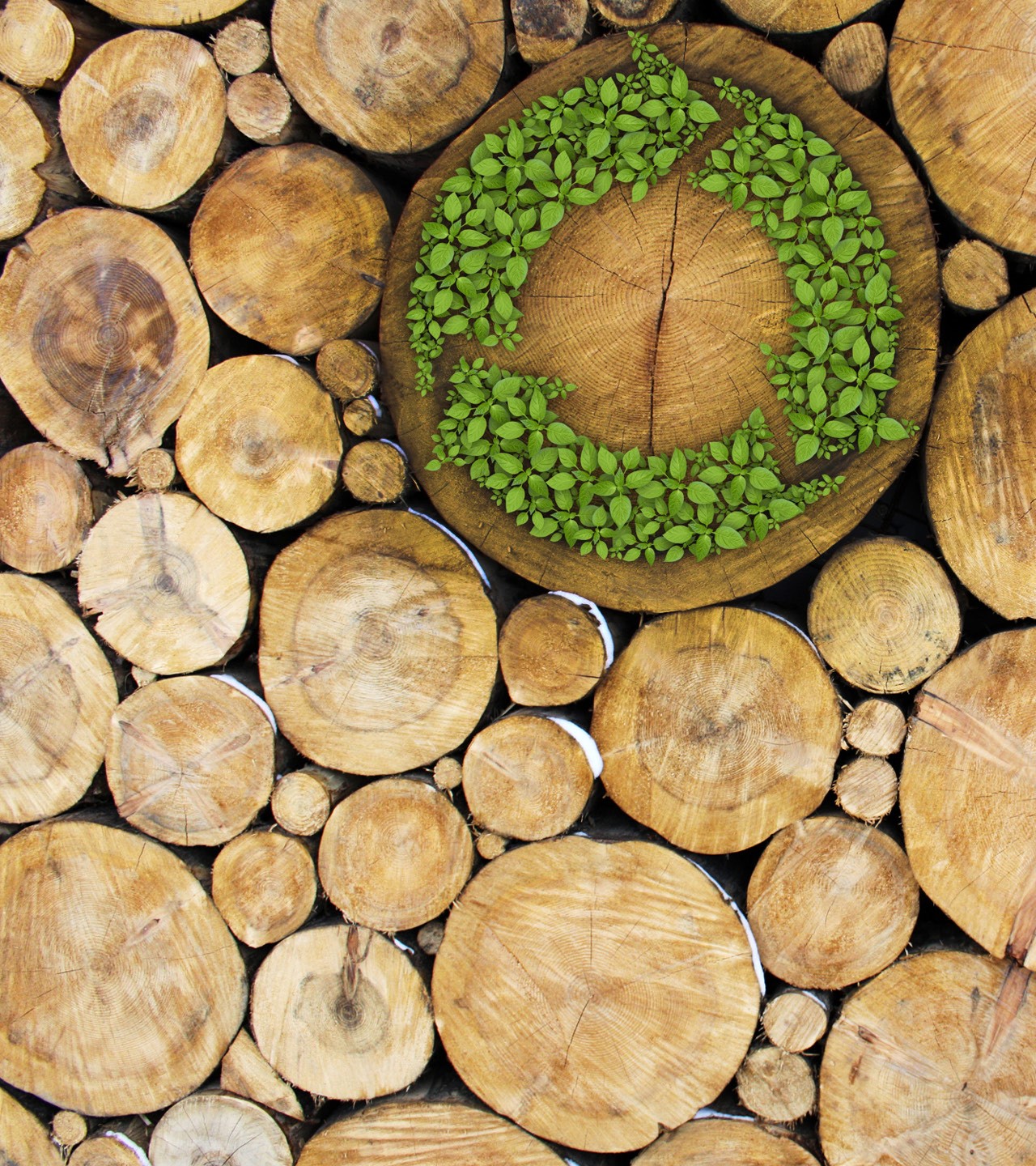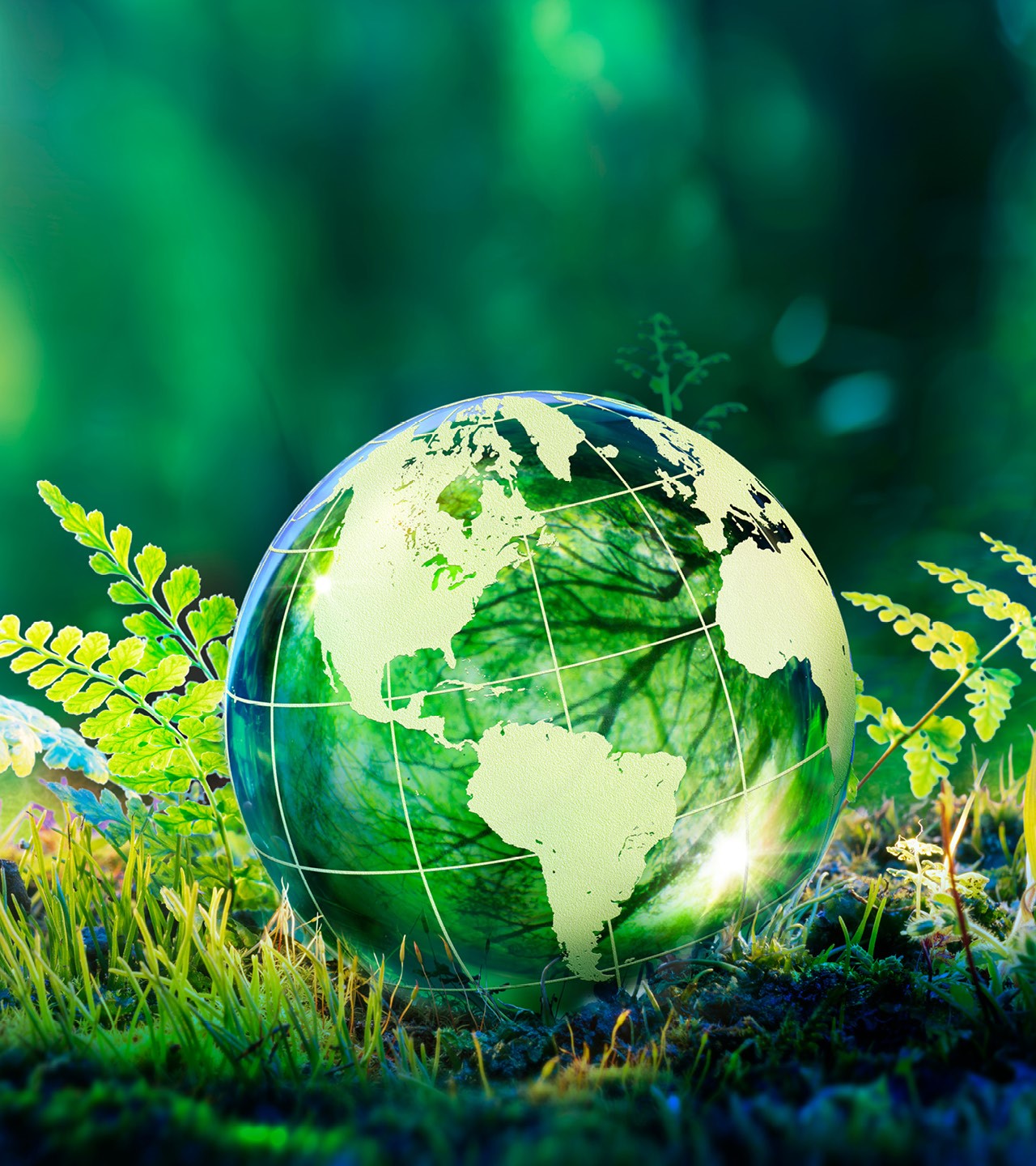 Environmental
How we're working towards becoming more Sustainable
We have made positive moves towards stocking products originating from sustainable and correctly managed forests, and in particular FSC® certified products. (FSC® products have their forest of origin independently inspected and evaluated according to environmental, social and economic criteria agreed by the Forest Stewardship Council AC.) Should we have to use any new timber, we will ensure the correct certifications and standards as per FSC and PEFC.
Recycle waste
Accurate buying of materials to ensure there's minimal wastage.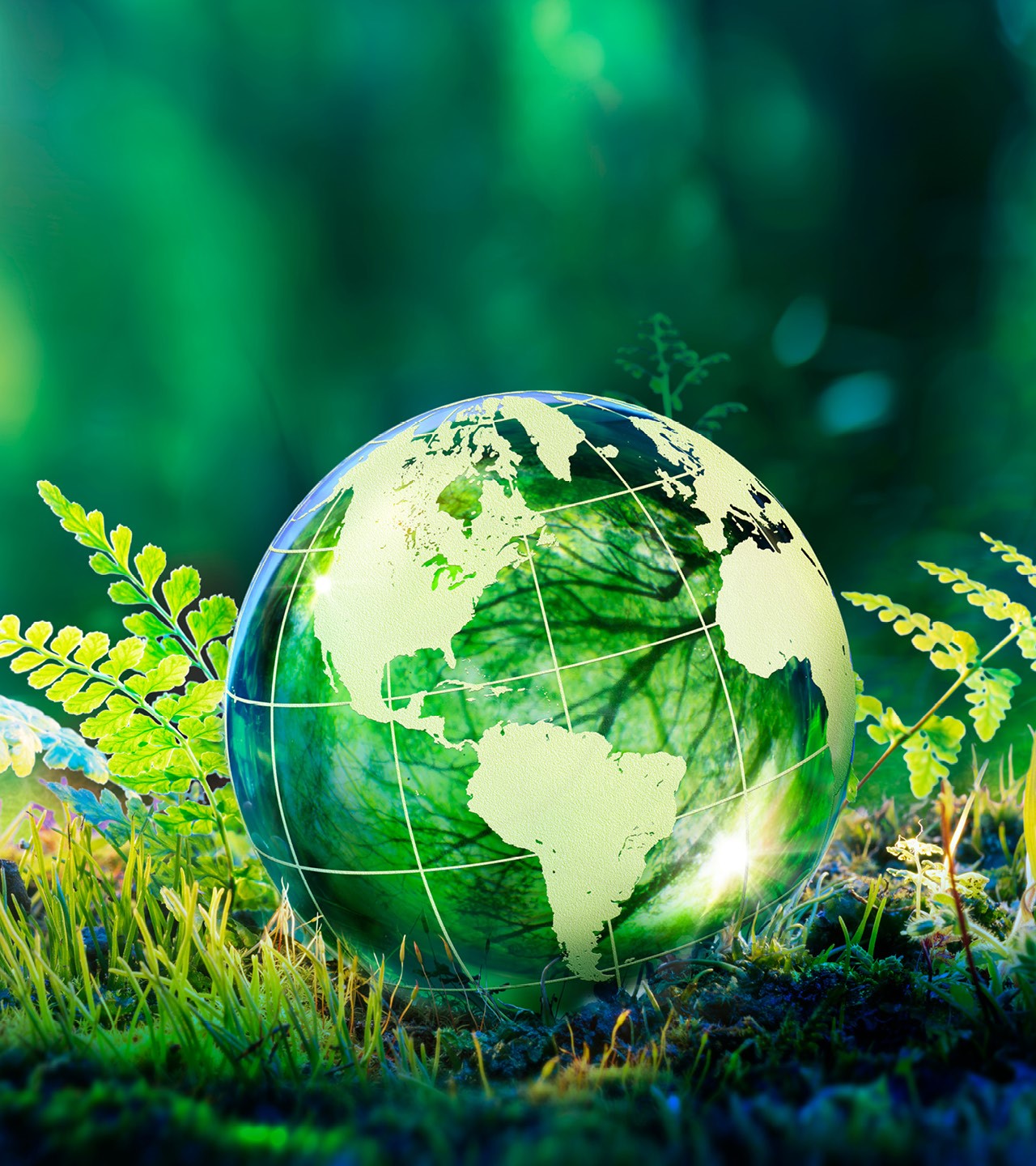 Previous
Next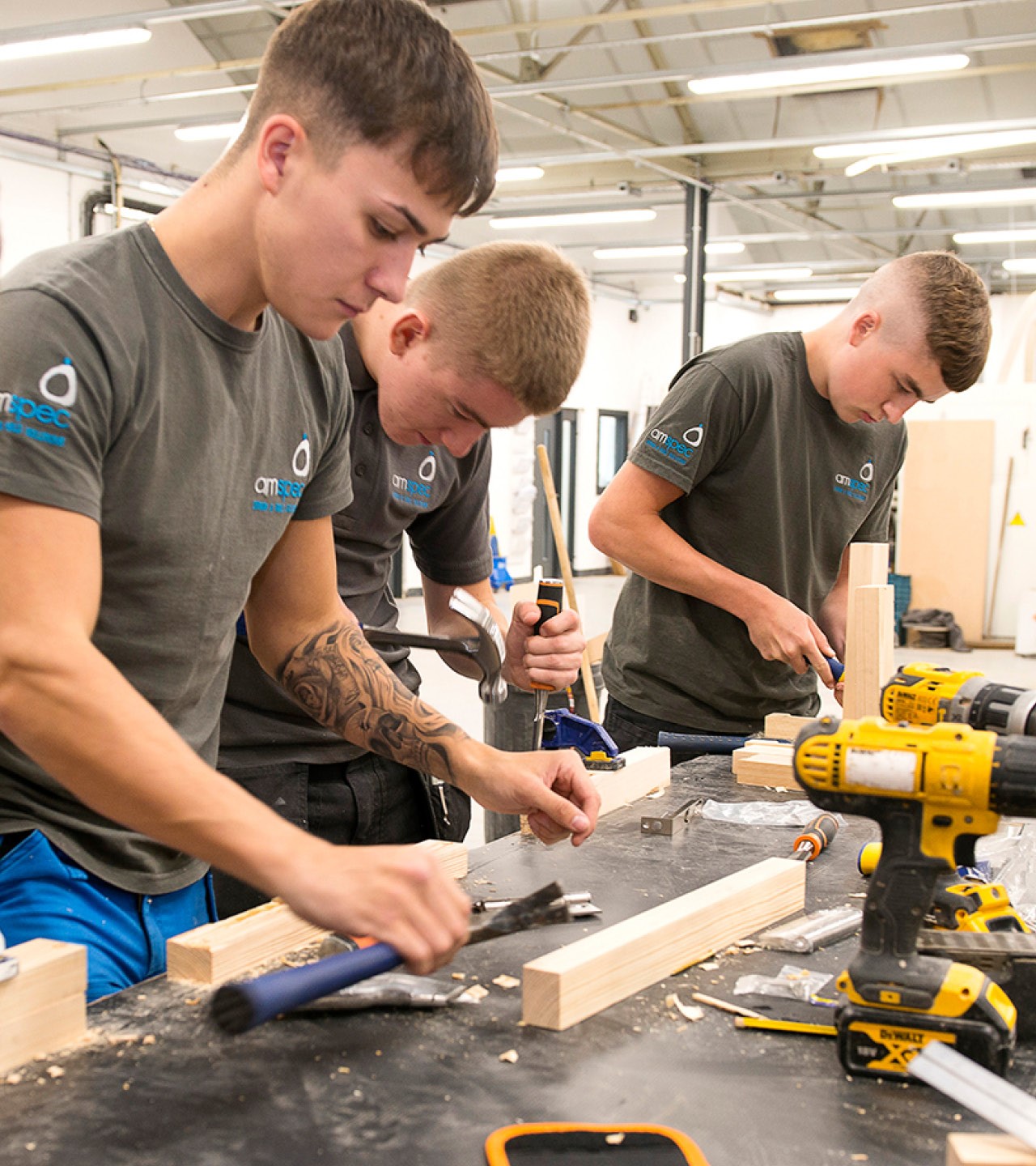 Social
How we're working towards becoming more Sustainable
Commitment to employing apprentices - Recruiting Apprentices is an effective way of nurturing and growing talent to develop a strong, motivated and skilled workforce.
Supporting the local economy – we make an effort to source materials, use suppliers and labour from our local community where possible.
Commitment to employing local labour – We actively try and recruit from the Greater Manchester area.
We ensure our subcontractors and suppliers share the same values as Amspec with regards to improving sustainability.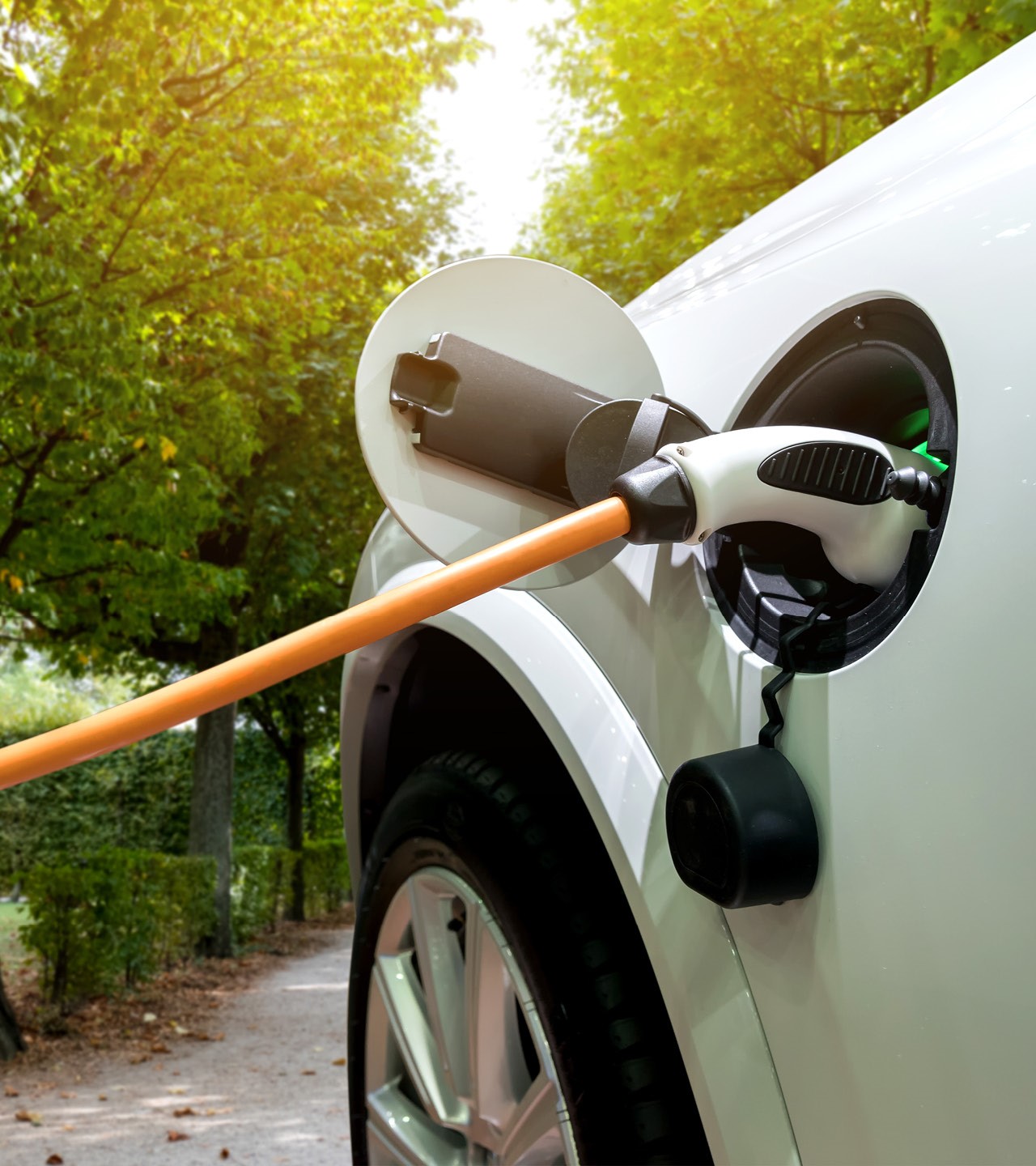 2023 Goals
We currently have 50% hybrid vehicles. We are preparing to change to all electric vehicles & install a charging station on site, once the technology is proven.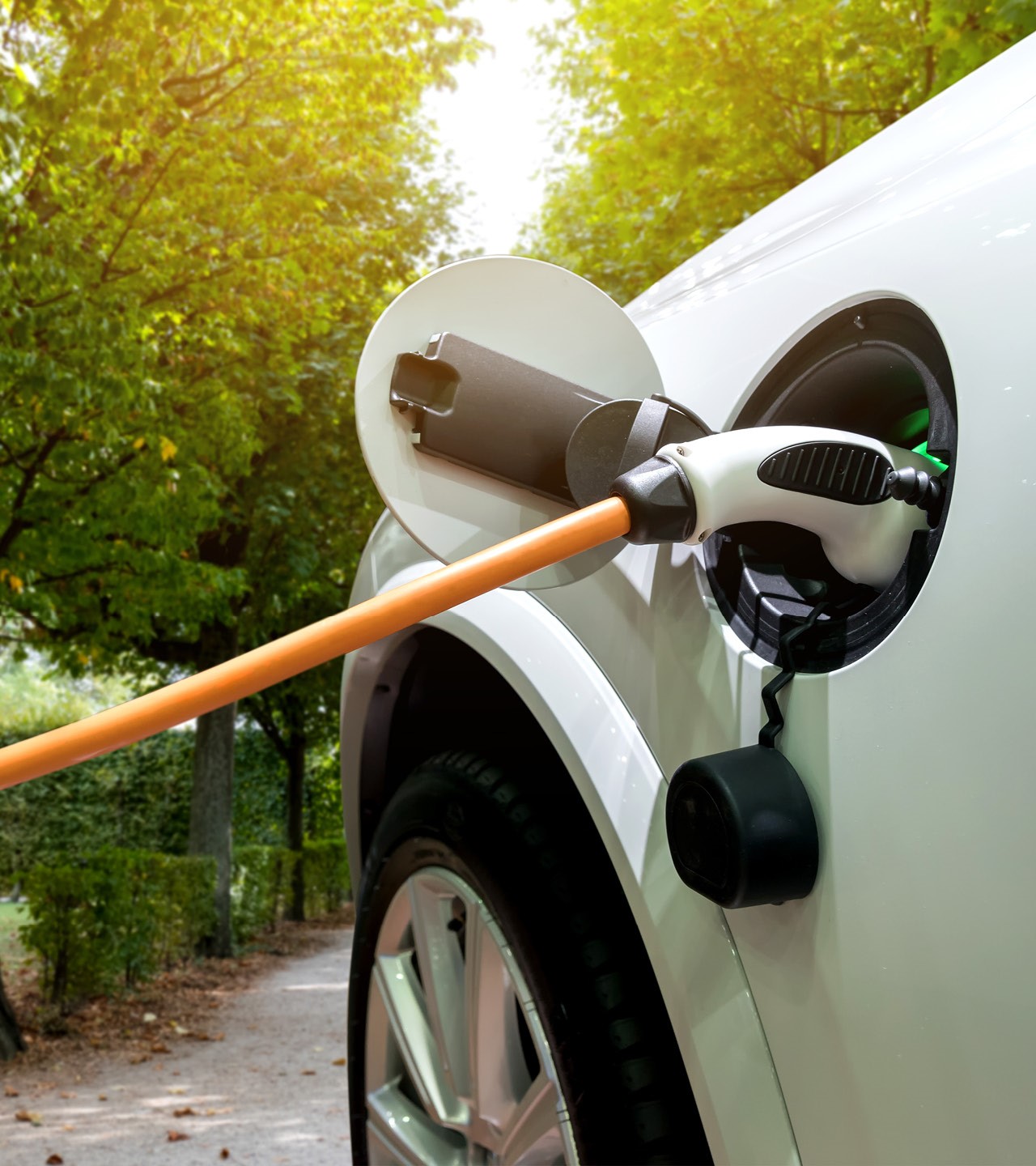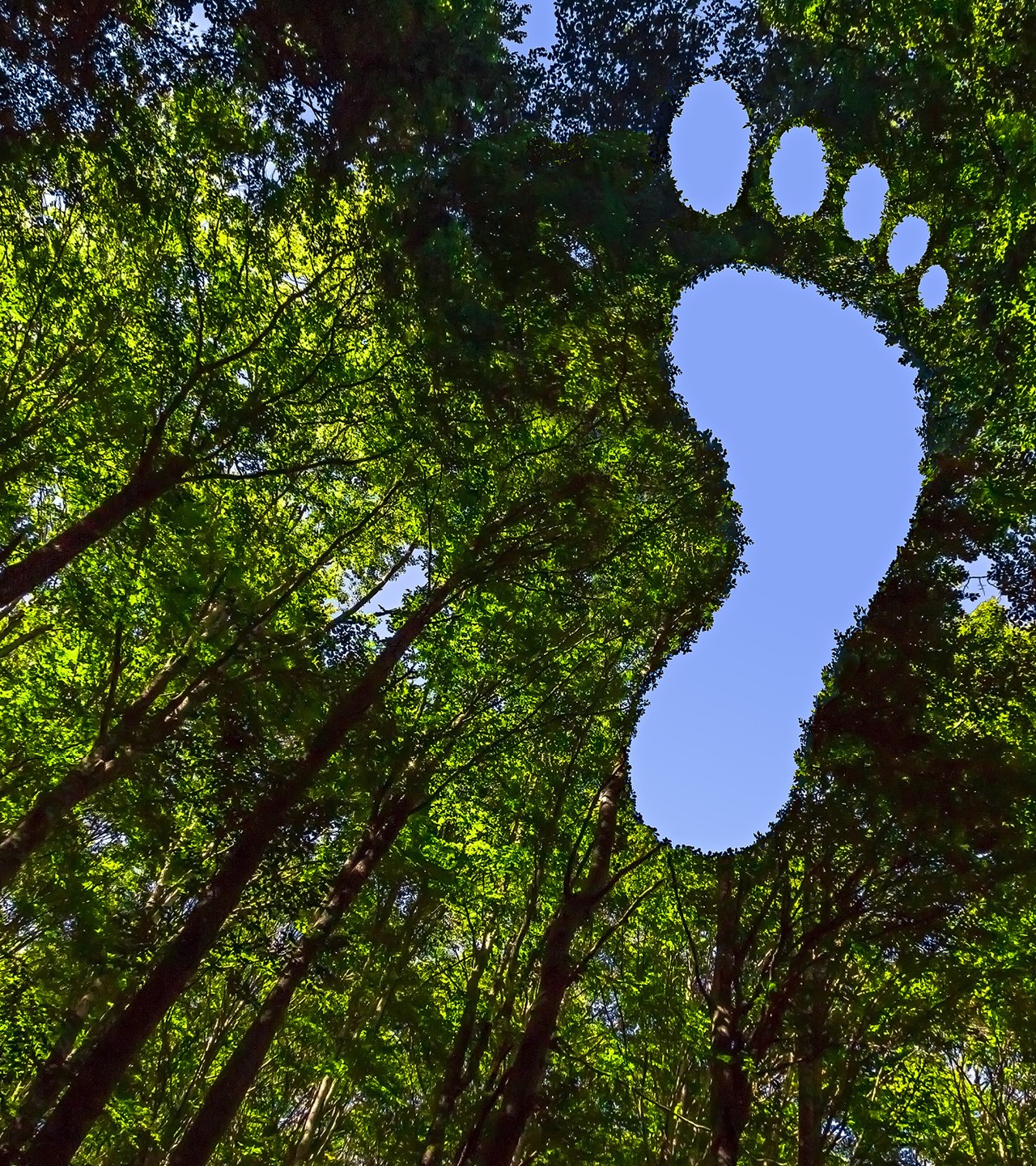 2023 Goals
Increase efforts to provide shared travel options for our employees to reduce emissions.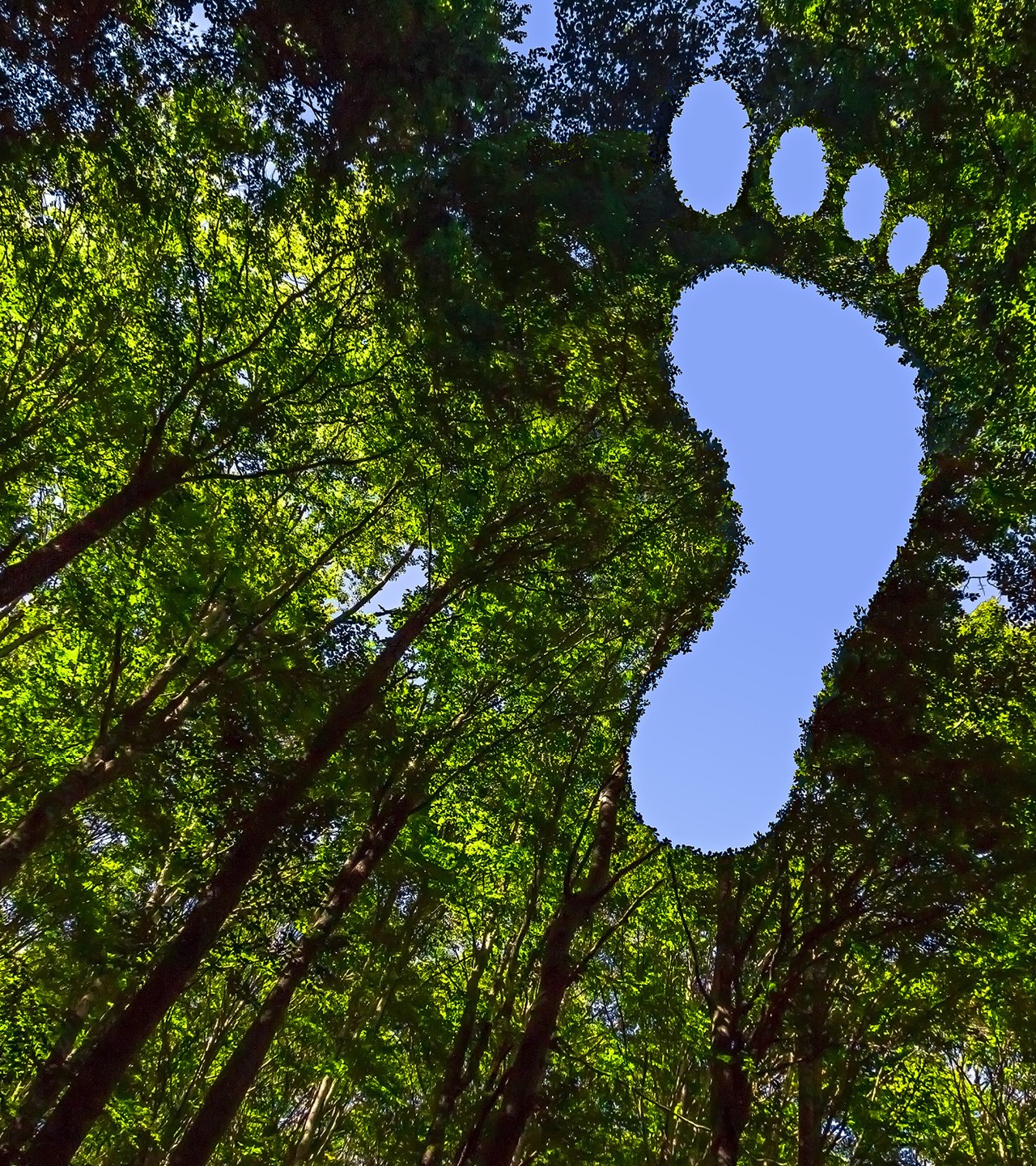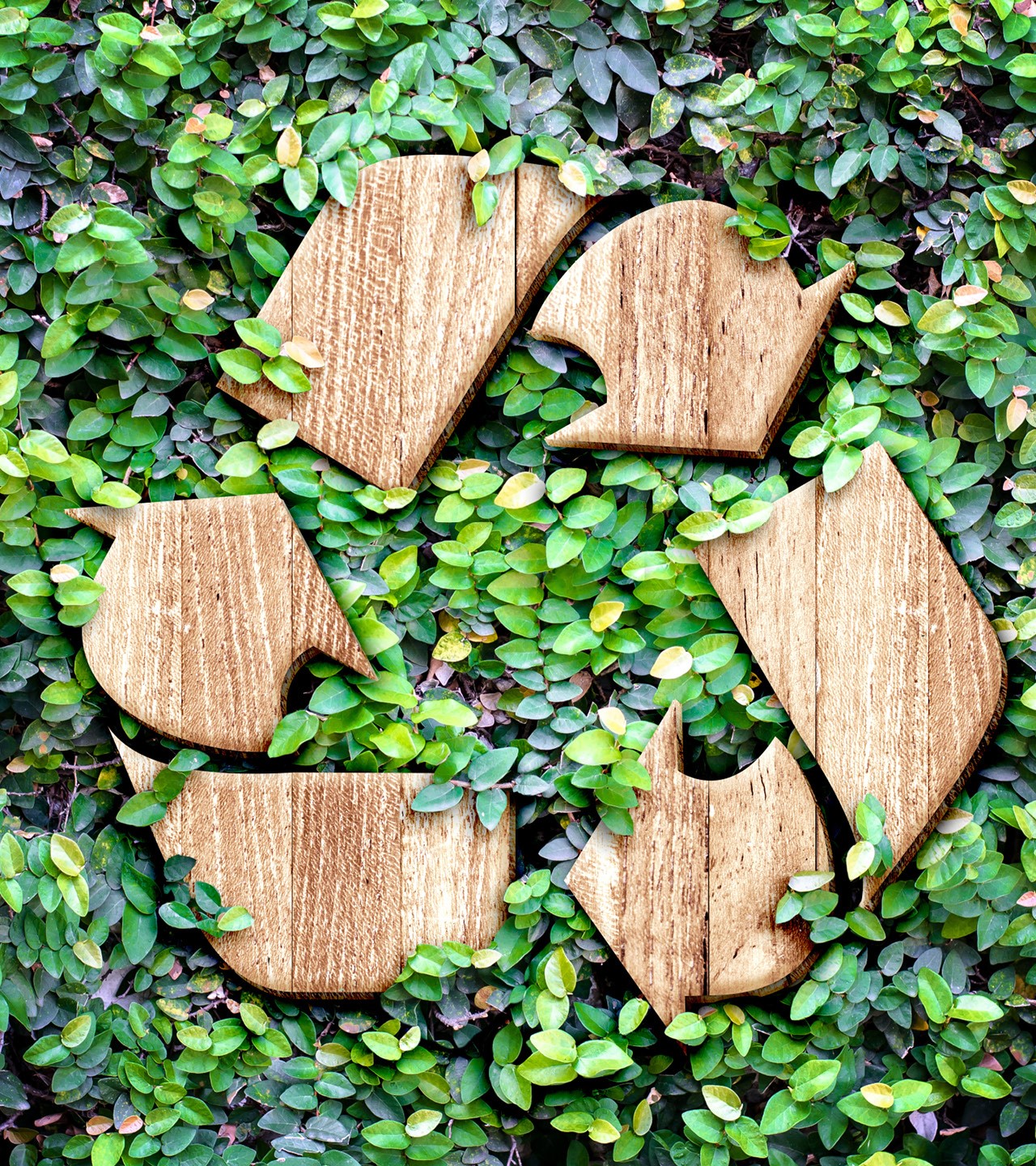 2023 Goals
Use sustainable timber in more innovative ways in construction (as opposed to more carbon-dependant materials such as steel).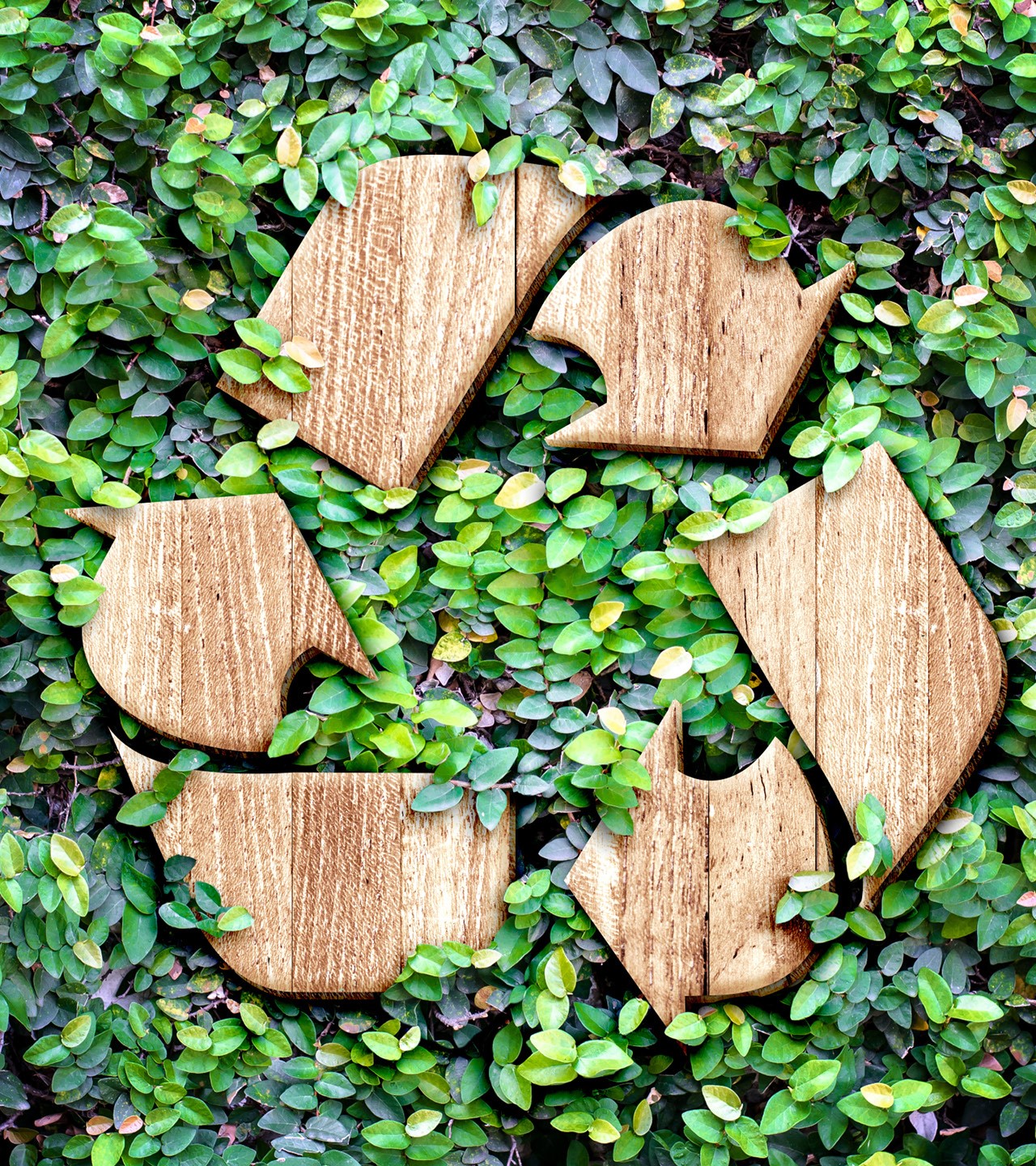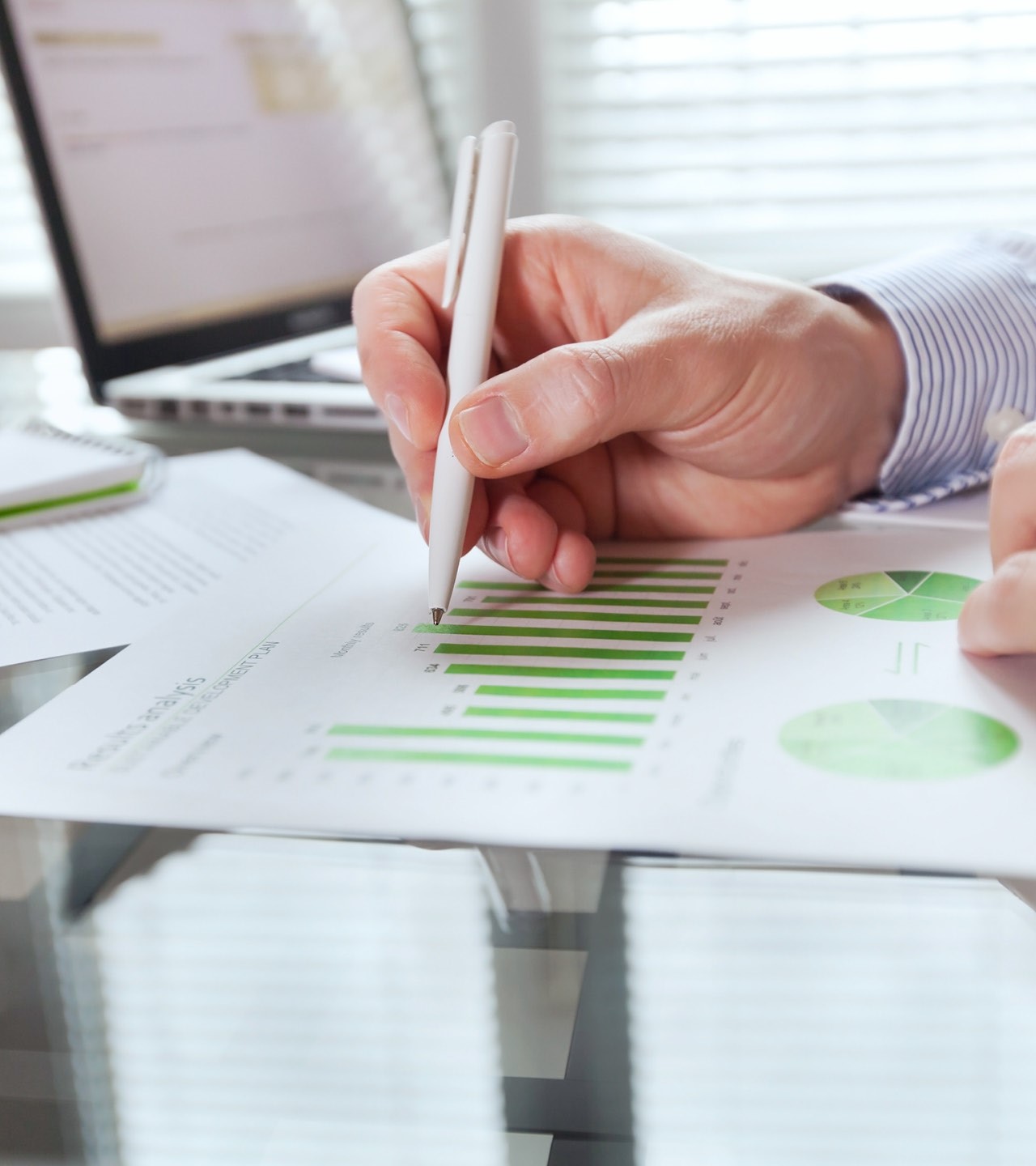 2023 Goals
Constantly monitor and improve our approach to sustainability.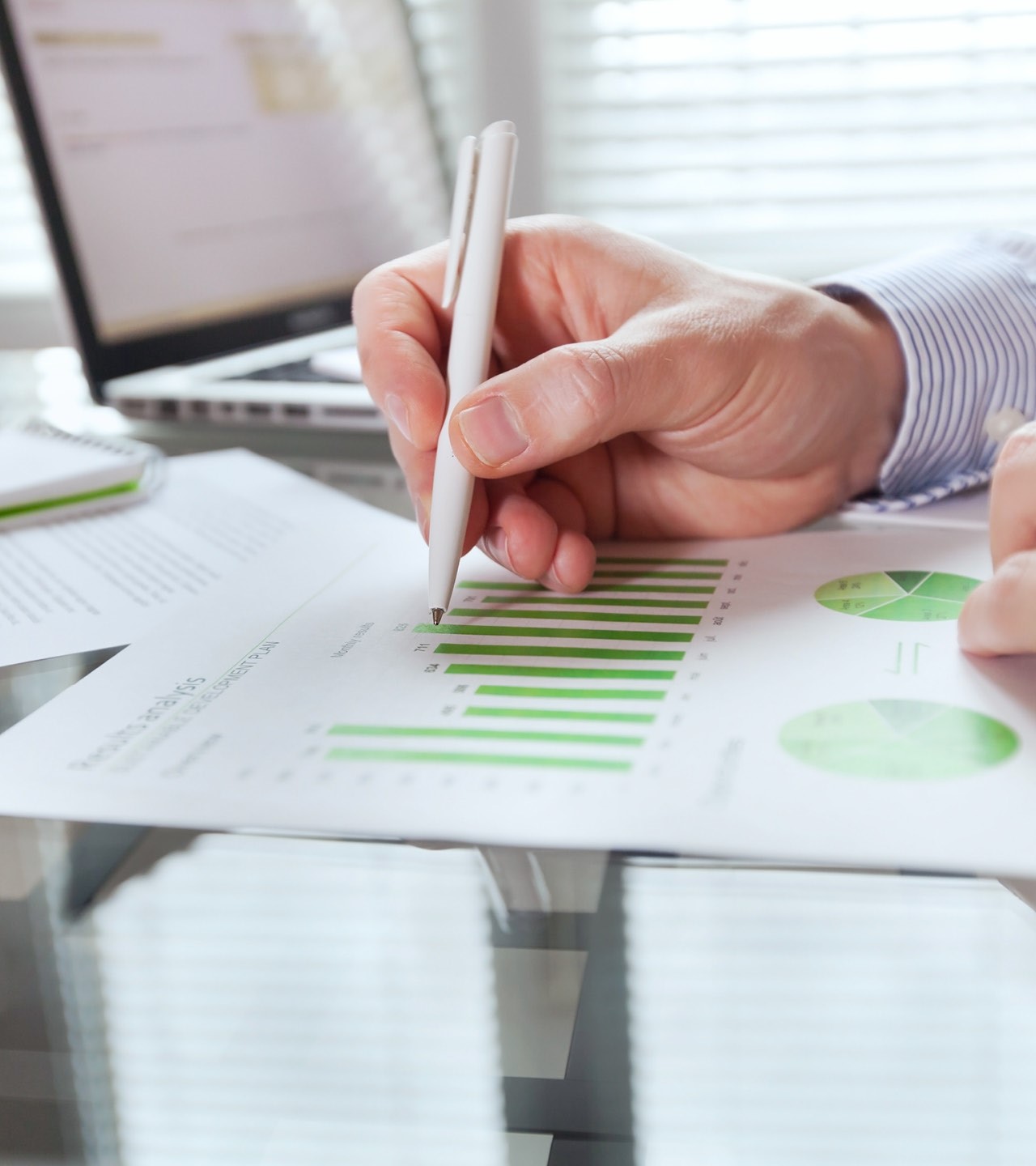 Previous
Next