Amspec
Design & Build.
We
are Amspec
Design
Manufacture
Provide Competitive Quotes
Fit Out
Transform Spaces
We are Amspec
Amspec are a hard-working design & build company based in the North West with over 21 years' experience. We specialise in fit outs and refurbishments in a range of sectors including commercial, offices, retail, leisure, education, hospitality and the public sector. We have an inhouse interior design team that can be as involved in a project as you require but can also work from or adapt existing designs. Our USP is that we have our own inhouse manufacturing facility that produces bespoke joinery products.
Join Us
As a business, we recognise that our strength lies within our workforce and our recent Investors in People achievement reflects our commitment to people management excellence.
As a fast-moving company, we're always on the lookout for ambitious, talented individuals to join our team.
Click below to see the exciting opportunities we have available.
Latest Projects
At Amspec, we're always working on multiple projects in a range of different sectors. To see some of our recently completed projects, click the link below.
Perspectives
Keep up to date with our latest news, blog posts and updates.
Testimonials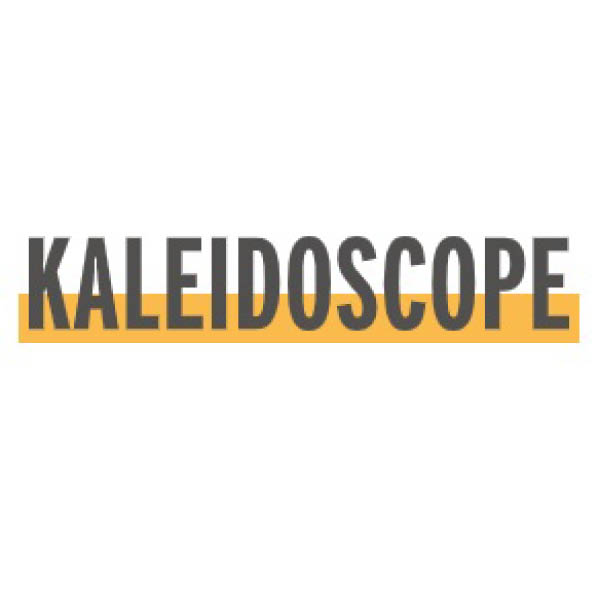 "A big thank you to Amspec for helping us with our office refurbishment. As our team has expanded, we realised we needed to offer a more suitable office environment. With staff working at home one or two days a week, we wanted to create a space close to the home environment where employees could feel comfortable and relaxed - Amspec have helped us achieve this. We now have collaborative spaces, different types of seating, a confidential meeting room and a proper functioning kitchen with a high desk area. The communication from Amspec has been fantastic throughout and we wouldn't hesitate to recommend them for future projects."

 

Elaine McGarry, Operations Director - Kaleidoscope
"A big thank you to Amspec for the design of our communal area, we are really pleased with how it has turned out. Amspec have been wonderful from start to finish. Despite a few set backs along the way, they have made sure the project ran smoothly and were always keen to resolve any difficulties effectively. I am very grateful to Andy Slater for managing the whole project and wouldn't hesitate to recommend them in the future."

 

 

Laura Millward, Director, - HES Property Company LTD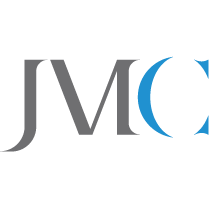 "We have been delighted with how Amspec took our concept idea and turned it into a stylish and functional reality.

Communication and keeping us updated with progress has been fantastic throughout. The whole process has actually been a pleasure rather than a headache!

We have even had compliments from the tenants at the building to say how impressed they were with your cleanliness and being accommodating to them, so big credit to Amspec as I know they worked super hard (especially with all those slats!).

Every detail was prepared, programmed and planned so carefully. Any small problems that arose were communicated to us immediately, along with a suitable recommended solution so as not to hold anything up.

The end result is that we have taken a building that was tired and very dated and turned it into something that looks exquisite and stylish and perfectly fits in with the vibe of its location. Furthermore, in doing so we have not only secured the current tenant of the property for a further period, we have also now let the vacant first floor as well.

So thank you again to you and the team for all your effort."

Emily Parkinson BSc (Hons) MRICS, Commercial Surveyor - JMC Surveyors & Property Consultants Limited: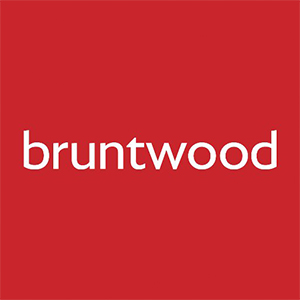 "Over the last 12 years I have come to know the team at Amspec. The company that I know are friendly and cooperative and throughout our business dealing I have been able to rely upon them for an honest and committed response to the challenges we have collectively faced. Over the years I have carried out projects with them ranging from a few thousand pounds to near six million pounds.

Block 1 Mereside at our Alderley Park Science Campus was carried out by Amspec during the summer of 2019 and particularly the lounge area overlooking the mere is a credit to the project team of which Amspec was Principle Contractor.

Amspec worked collaboratively with our design team and provided value via their inhouse manufacturing facilities. I believe this is a big selling point for their business and together with their employed inhouse workforce I have confidence in recommending them as a good business to involve in any project."

Daron Williams - Bruntwood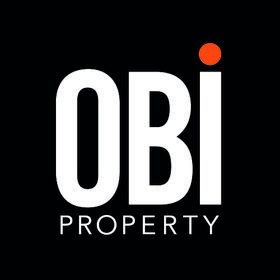 "During my time at Bruntwood and latterly OBI Property I have used the Services of Amspec. My business relationship with Amspec spans 15 years. During my time at Bruntwood I initially got to know the key players of the Amspec team predominantly as a refurbishment company carrying out CAT A&B works on our heritage buildings (St James, Oxford Rd amongst others).

In recent year during my time at OBI Property, Amspec acted as the Principal Contractor on the landmark CAT A and CAT B works within The Bonded Warehouse development operated by Allied London.

The Bonded Workhouse project was a significant and complex project involving major MEP works, CAT A&B fitout and large swaths of manufactured joinery. The project evolved working with multiple design agencies appointed by the client with Amspec carrying out Detailed Stage 4 design for clients approval.

The project completed in the depth of the first Corona virus lockdown. I believe the completed images speak for themselves with regards the quality of the work. I would recommend Amspec for complex and significant projects without hesitation."

Martin Gizzie - OBI Property/Bemerton Consulting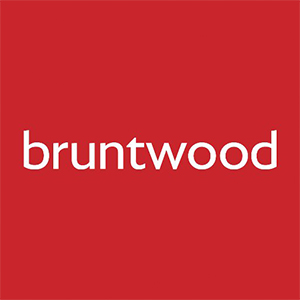 "Amspec worked proactively and collaboratively with the client team on this challenging project. On-site, this project required close supplier management and coordination, as such, Amspec went above and beyond to ensure that the final product met the end-users requirements. I would not hesitate in recommending Amspec to my client on future schemes of this nature."

James Pattinson - Bruntwood - Block 19DF- 1855 Labs at Alderley Park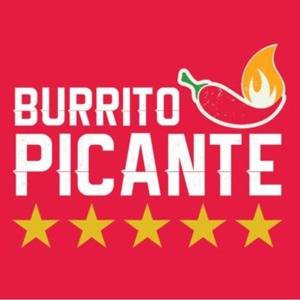 "Unlike other companies, Amspec really took my comments onboard to ensure they created a vision that truly reflected my brand. They priced for items to be made in their joinery shop which made the project much more cost effective. They are a one stop shop; the design and build is incorporated meaning there's no hidden costs. This also meant that lead times were shorter as instead of waiting things to be shipped, Amspec manufactured the products inhouse.

The design team created a restaurant that was exactly what I wanted; the whole design came together perfectly. I would have no trouble recommending Amspec for future projects and I look forward to working with them in future as I franchise my business."

Nick Dodman - Owner of Burrito Picante Mexican restaurant