Amspec invest in new RAMS management software: HandsHQ
If you have a space that needs a design, refurbishment or fit out, please contact Enquiries@amspec.co.uk.
BACK
---
Perspective: Amspec invest in new RAMS management software: HandsHQ
---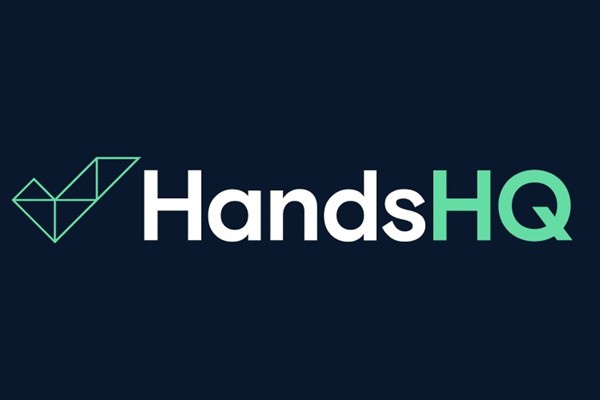 Amspec invest in new RAMS management software: HandsHQ
We are excited to share that we have recently invested in HandsHQ – a platform to manage our Risk Assessments and Method Statements helping us create RAMS quickly, more efficiently and of better quality. With HandsHQ, there is little chance of missing anything - options are selected to provide in depth, site specific and detailed RAMS in very little time.
There a number of benefits of using the software including:
Up to 98% lower client rejection rates
More time for workplace safety - Increased workforce engagement with RAMS delivers health & safety teams 85% more time to focus on making work safer.
Provides robust and compliant RAMS
Integrates with our construction software Procore
Automated audit trail – every change to a document is saved with full version history
This week we had our first training session delivered by our inhouse Health and Safety & Compliance Co-Ordinator, Michelle Aidley and HandsHQ's Customer Success Manager, Roshni Pattani with IT Support from Mark Shuttleworth.
Michelle Aidley says:
"The digital RAMS platform will allow us to work collaboratively with our site-based teams, encouraging staff at all levels to think about the task at hand, identify hazards and implement suitable control measures via this user-friendly software tool.
Improving standards and safety culture is at the core of the decision to go digital; the software will ensure tasks are carried out safely and that hazard identification, calculating risks and implementing suitable control measures are at the heart of every task completed, making the workplace a safer place to be"
The first training session was attended by some of our Project managers, Site Managers & Foremen and the second group will take place next week.
We are looking forward to streamlining the process and improving our overall operational efficiency.